Events, Food, Tours.
simple, concise, top 3.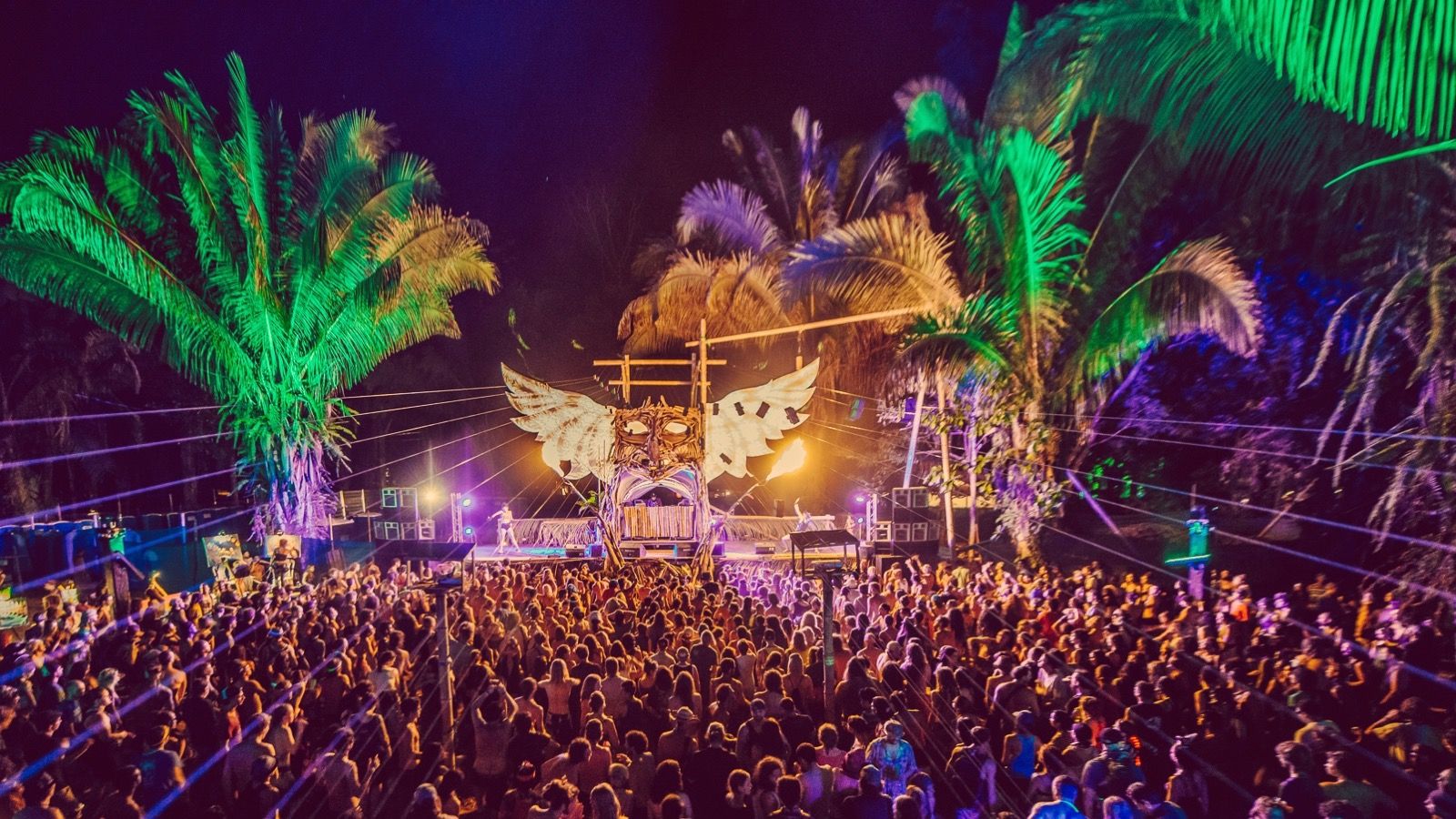 finally a place where you can find a calendar of events and a list of the best options on what to do in our area.
Ever wonder what to do in MA? Ever wonder what is going on in our area? We have! So we started this project for selfish reasons when we were asking ourselves "hey let's do something, what's going on?"… And we wondered why there isn't an online calendar of events for Manuel Antonio. And that is when this project quickly turned into something that everyone in the area supported and rallied behind. There is a lot to do here on a daily basis, but we haven't had an effective or concise way to share it… until now.
Things to do in Manuel Antonio • Things to do in Quepos • Best restaurants in Manuel Antonio • Best tours in Manuel Antonio • Online calendar of events • Live music • Bus schedules and routes • Spanish classes • Yoga classes • Cooking classes • Souvenir shopping • Tide charts • Pro tips • Car rentals • Daily and weekly specials •
If you would like to contribute to our Events Calendar, please send us your promotions, specials, events, happy hours, etc.
As residents here in Manuel Antonio, we would love to support you. This is a completely FREE service. Contact us HERE.
SIMPLE. CONCISE. TOP 3.
Visitors are often overwhelmed with options on tours and food. We are here to help you.
Our team of locals and long-time residents has compiled a list of the top 3 choices for every type of Food and Tour option in the area. We personally stand by these options as they are undoubtedly the best of the best. Every option that we provide has been experienced and tested by our team. These are our top recommendations.
And we continually strive to improve on our list by constantly testing new options.
You are here to enjoy your vacation, not to strain over numerous options. We got you covered.
Why choose MA Top 3? Because we provide information and insight that you won't find in any other online service. Living here for 8 years has taught us that we need to improve the quality of information we offer to visitors . We have tried and tested every one of our recommendations. We know which tours to avoid because they break the law and feed the animals, we know which companies to choose because they legally support our local economy, we know which stores won't rip you off simply because you're a visitor.
If you would like to be considered for our Top 3 list, please contact us.
We would love to come visit you. Contact us HERE.